TAKING A GREAT TEST DRIVE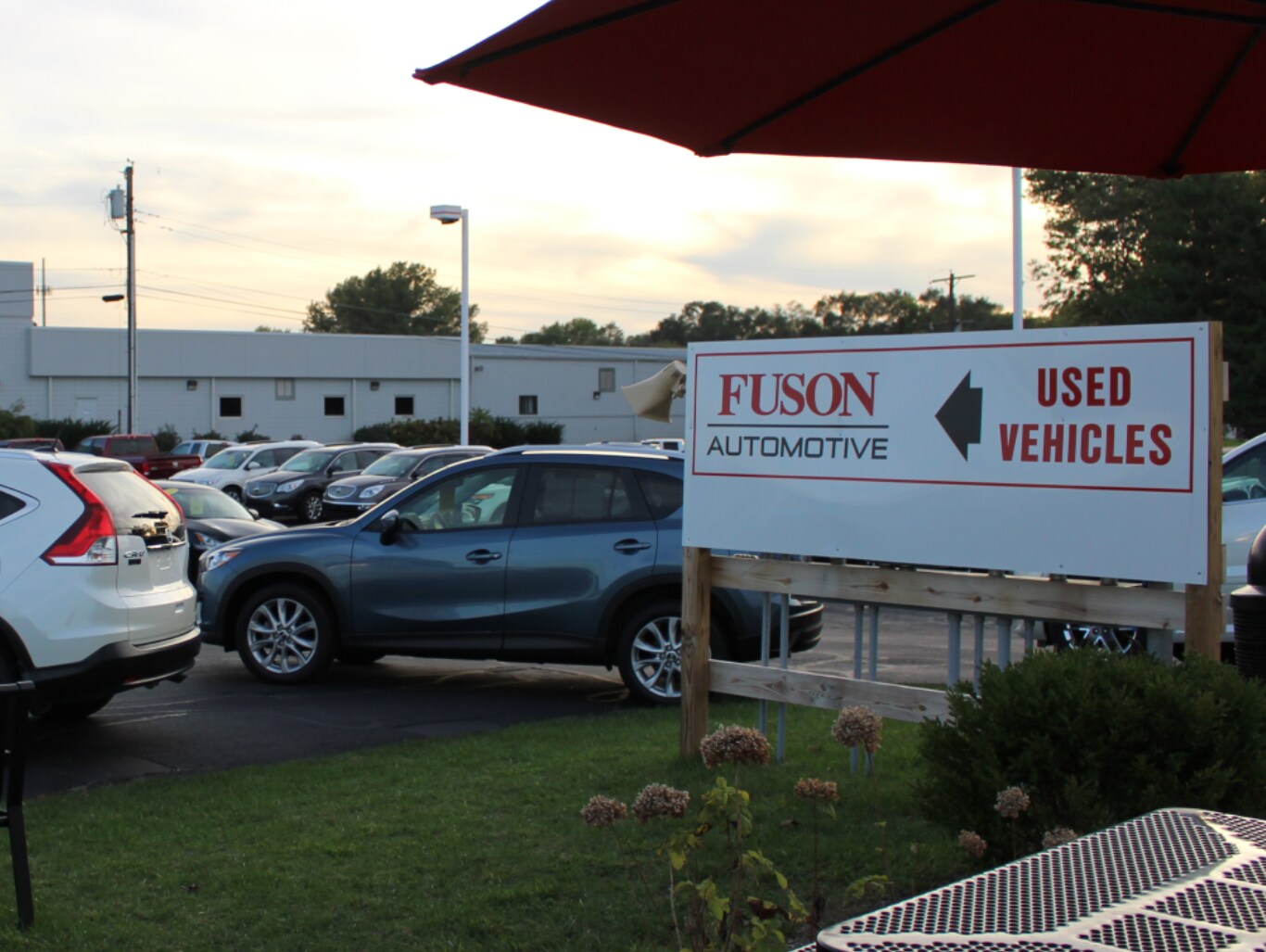 When you're shopping for a great new or pre-owned vehicle, one of the pivotal steps in your decision making process is the test drive. Chances are you'll have your new car for years to come so you want to make sure you'll love your investment and that it will work for you and your family in all ways. Read on to find out how the test drive can help you determine whether a vehicle is right for you.
The Driver's Seat
Many customers focus on vehicle performance during the test drive, which is important, but you certainly don't want to forget to pay attention to how you feel in the car. Before you begin your test drive, adjust everything to your liking. This not only shows you whether or not you can reach everything easily in the cabin of the new vehicle but also helps you picture sitting in your new car every day.
Your Everyday Needs
It's easy to read stats online, but until you actually test out the following, you won't know if the vehicle will meet your everyday needs:
• Cargo Capacity: If you have a hobby with lots of gear, children who use car seats, or take a lot of trips, cargo space will be important to you. Make sure to ask questions about cargo space and consider bringing your children's car seats or gear that you haul often. We're happy to let you test out loading up the car!
• Safety Features: If the vehicle you're test driving has various safety features, test them out in a safe manner during the test drive. It's much easier to learn more about the car when you're right there with the sales team member. Ask about safety features you can test when you visit us for a test drive.
• Take a Test Ride: Switch places with the dealership representative and go for a test ride. Let them take the wheel while you experience the passenger seat or other seats in the car. This way you can see some other features in action without being distracted by the road ahead and know how comfortable the vehicle will be for your friends and family.
The Full Experience
Driving isn't the only important part of a test drive. Evaluate the vehicle's entire exterior and interior closely. Once you've done that, consider driving the vehicle to places you often go, like your job or your children's school. Attempt to drive at a time that mirrors your daily commute. Don't feel like you need to rush through the test drive. The team here at Fuson Automotive is happy to let you take all the time you need to ensure that you'll be happy with the vehicle for years to come.
Browse our online inventory and then stop by our lot in Terre Haute, IN, to take a test drive of the vehicles you're interested in. Voted the #1 dealership in the Terre Haute area, Fuson Automotive is excited to help you get behind the wheel of a new car, truck, or SUV.