Shopping for a Vehicle with a Tight Budget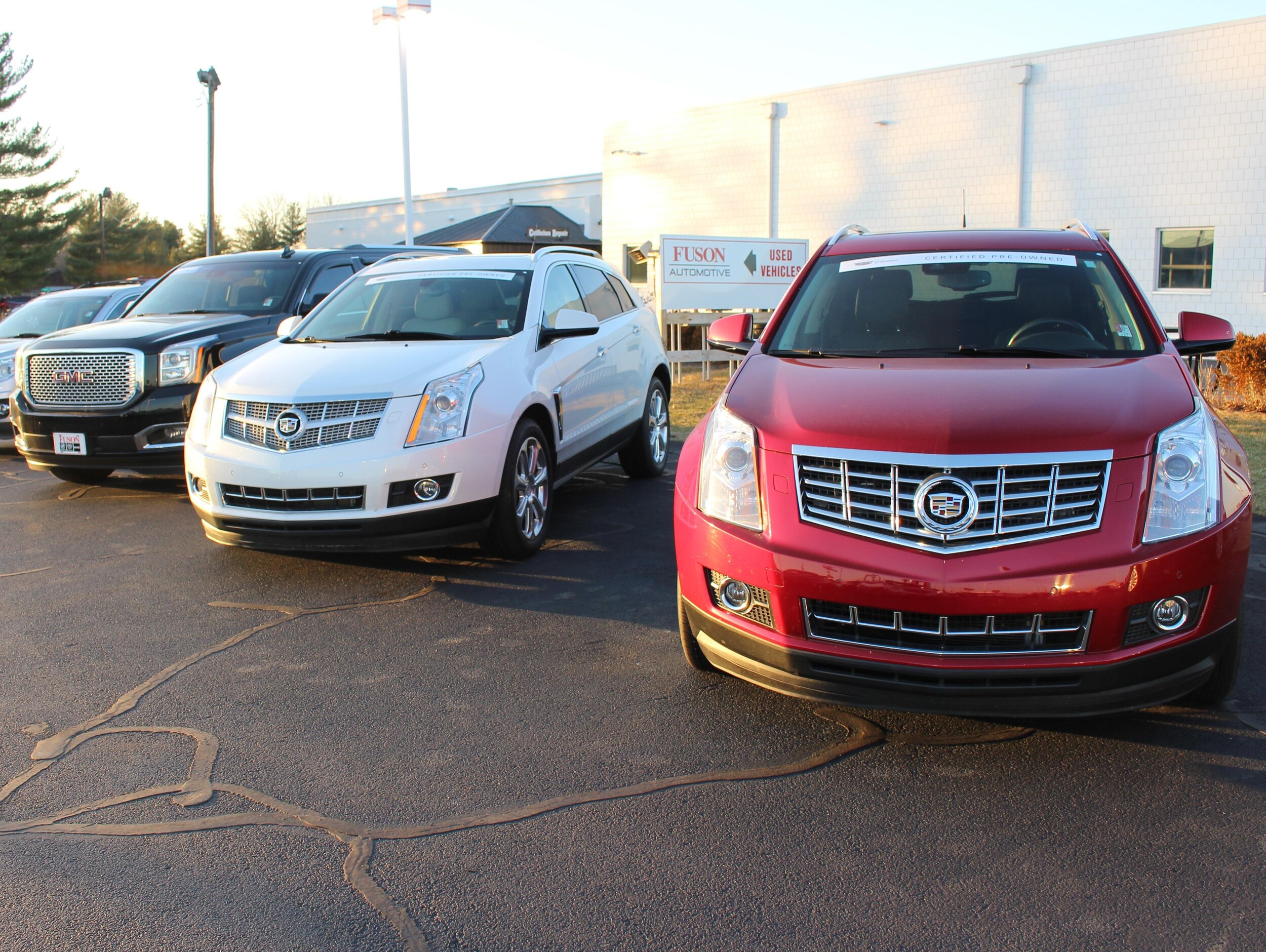 Most of us don't have an unlimited budget when it comes to vehicle shopping. When you know what you want and have to get it for a certain price, Fuson Automotive is here to help. In fact, we have an incredible inventory of pre-owned vehicles for $15K or less.
When you're shopping for a vehicle on a tight budget, follow these tips to get the most bang for your buck:
Create a Realistic Budget
There are many factors to consider when buying a vehicle. One is your monthly budget. You'll likely take a loan out for your new car and pay the principle amount back in monthly payments. You want to make sure those monthly payments fit into your budget. Consider all your expenses and be realistic about what you can spend each month on car payments.
Know What You Need
If your budget is tight, you might not be able to get everything you've always wanted in a car, but Fuson Automotive will be sure to help you get what you need. Make a list of must-haves for your next vehicle and bring it with you when you visit our lot in Terre Haute. With our wide selection of vehicles available, we're ready to help you find your next car no matter your budget.
Consider Leasing
A great way to get a new car at a lower price is to lease. Since you are simply paying for the depreciation on the car instead of its full worth, you often will make lower monthly payments than If you'd purchased the car. Talk to the experts at Fuson Automotive about leasing a new vehicle from us.
Don't Forget Maintenance Costs
When people have a tight budget to car shop with, they may cut corners. We recommend not doing that and instead, finding an affordable, reliable car. A car that is not quality will cost you even more money in the long run. When considering a used car, make sure you buy from a reputable dealer. Fuson Automotive has been serving the Indiana community for four generations and values building relationships through fairness and great customer service.
Contact the experts a Fuson Automotive in Terre Haute, IN, online. You can also call us at (888) 635-0389.