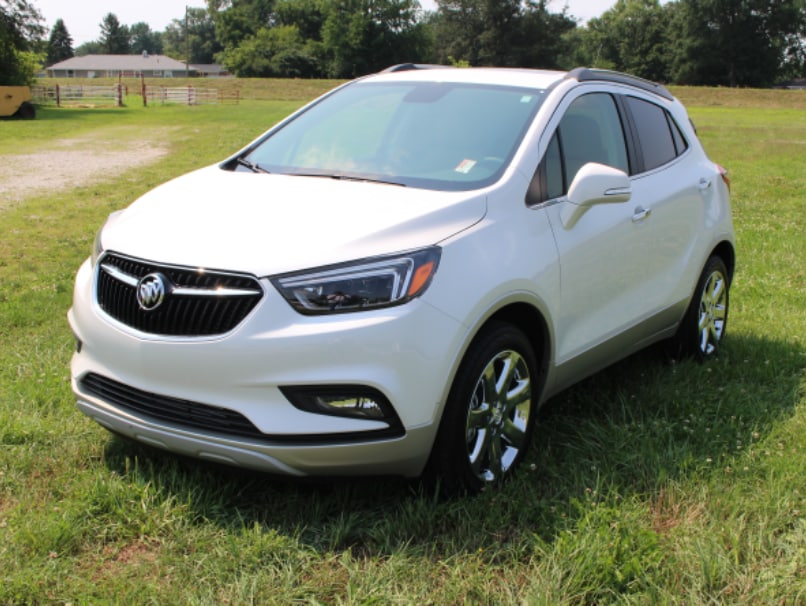 Are you looking for a pre-owned vehicle in the Terre Haute, Indiana area? We're glad you found us! Fuson Automotive offers a wide selection of quality pre-owned vehicles to all drivers. When you visit our lot, we want to ensure that you get exactly what you're looking for at an affordable and fair price. So, how do you locate exactly the pre-owned vehicle you're looking for? Follow these steps.
Set a Budget
The great thing about shopping pre-owned vehicles is the price range. The experts at Fuson Automotive are ready to help you set a budget and secure financing for your new vehicle. A general rule of thumb is that you shouldn't spend more than 15 percent of your monthly income on your auto loan. Of course, one size definitely doesn't fit all. If you're unsure where to start with your pre-owned vehicle budget, call (888) 635-0389.
Know Your Needs
We can't help you find a vehicle that fits your needs if you haven't defined what they are. Consider how much space you'll need, how long you commute, whether you plan to have children in the coming years, and more to determine which vehicle is right for you. We recommend making a checklist of must-haves to keep with you when you visit our car lot so you stay on track. When you share your wish list with us, we'll help you find what you want in our large inventory.
Consider Future Service
All the costs of owning a vehicle are not wrapped up in the price of the car. Your car will need ongoing maintenance to ensure that it stays running for years to come. While buying a less expensive car may seem ideal today, you'll wish you'd shopped for quality in a few years. Of course, the staff here at Fuson Automotive is here to help with all your service needs. From oil changes to engine replacements, we're equipped and trained to keep your car on the road at great prices. Check out our service menu for more information.
Trust Your Dealer
The term "used car dealer" has a bad reputation. Fuson Automotive works to change that. We're the Wabash Valley's choice Buick and GMC dealer for a reason. Customer satisfaction comes first for us, whether you're buying a new vehicle or a pre-owned vehicle. We've been in business for more than 95 years and 4 generations, proudly serving the Terre Haute community. We'd love to add you to our family of customers.
If you're ready to start shopping for your new vehicle, contact us online today or call (888) 635-0389.