Preparing to Buy a New Vehicle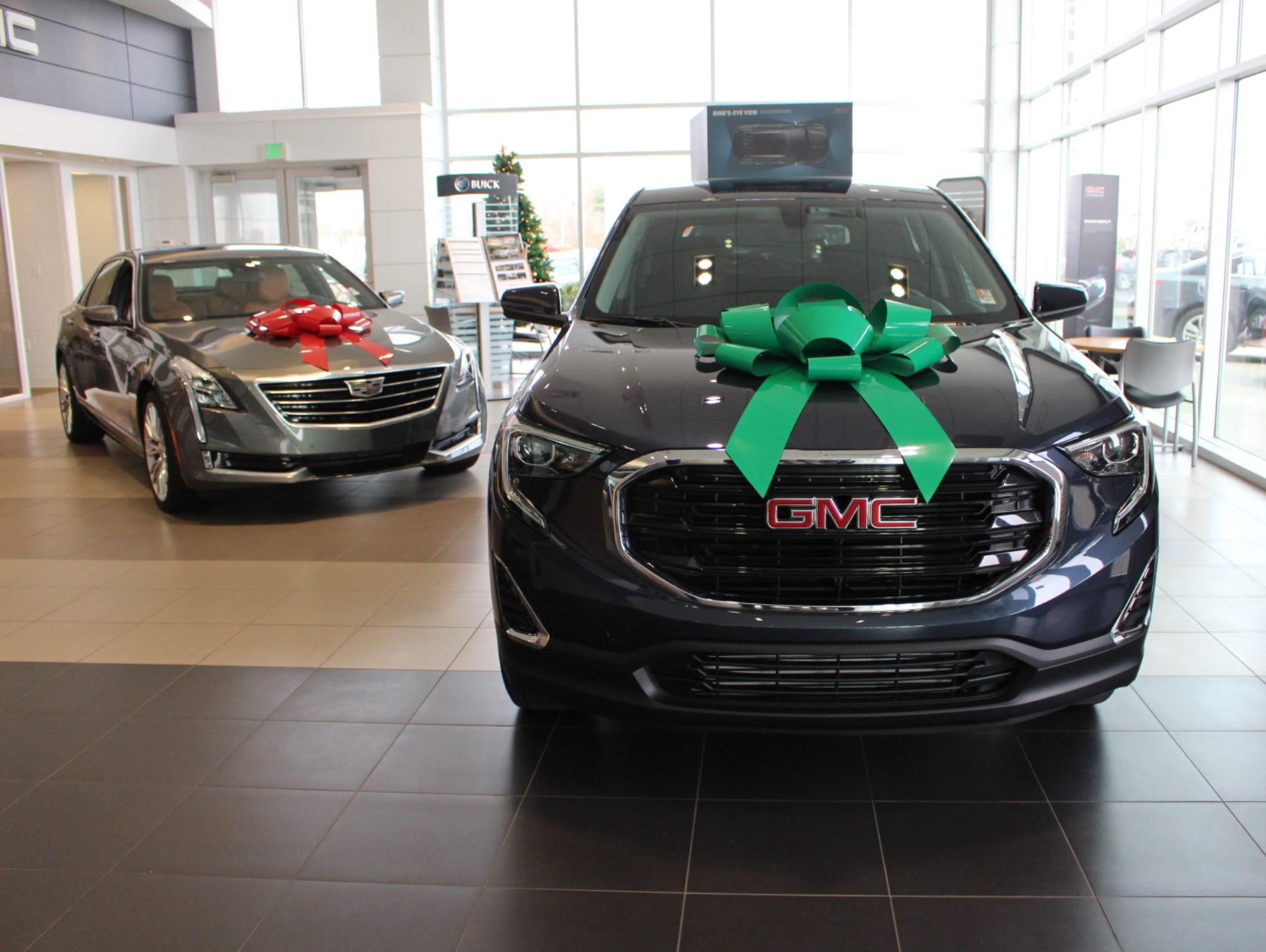 Preparing to buy a new vehicle is exciting! We hope that you'll come to Fuson Automotive when the time comes to get behind the wheel of your next vehicle! Having served our community for more than 95 years, we know a thing or two about making sure customers are happy with their new vehicle purchase. Here are some things to contemplate when you're preparing to buy new vehicle.
Consider Your Needs Carefully
Think about your needs critically. While it's perfectly easy to come up with a dream vehicle in your mind, we find that customers are happier when they take a good look at their needs before hitting the lot. That includes your commute, the climate you live in, and the way you see your life changing over the next few years. Once you think about these things, make a list of five to ten must-haves. This will help our sales representatives narrow down your options in our huge selection of inventory.
Set a Comfortable Budget
Knowing your budget is imperative when shopping for a new vehicle. Consider not just monthly payments, but insurance and maintenance costs. If you're ready to apply for pre-approval, get in touch with us. We work with many lenders to get you a great deal. Your new vehicle should not be a stressful part of your life so it's important that you choose one you can comfortably afford.
Research Your Options
There are tons of vehicles available for purchase. Taking the time to thoroughly research what's available that coincides with your list of must-haves will make the choice easier. Online research is a great tool when comparing trims and models, and our sales representatives are just a phone call away if you have any questions. You are welcome to come to our lot to see any of the new vehicles we offer in person.
Take Test Drives
When buying your new vehicle, one test drive is usually not enough! Take a few vehicles out on the road to ensure that you're getting the absolute best one for your needs. Consider everything from space to how the vehicle feels on the road to your own comfort. Our sales representatives are ready and willing to answer all of your questions and give you all the time you need to find the perfect vehicle.
Our diverse Buick and GMC inventory sets us apart from others in the area, making us a dealership worth traveling to. To find out why we have had the privilege of serving the Wabash Valley for more than 95 years, visit us today or call (888) 635-0389 to speak to a member of our staff.